Psychedelic Therapy Training for Mental Health
Welcome to PSYK-ed, the leading training program that equips mental health professionals with the skills to excel in the burgeoning field of psychedelic therapy, incorporating ketamine-assisted psychotherapy into their practice.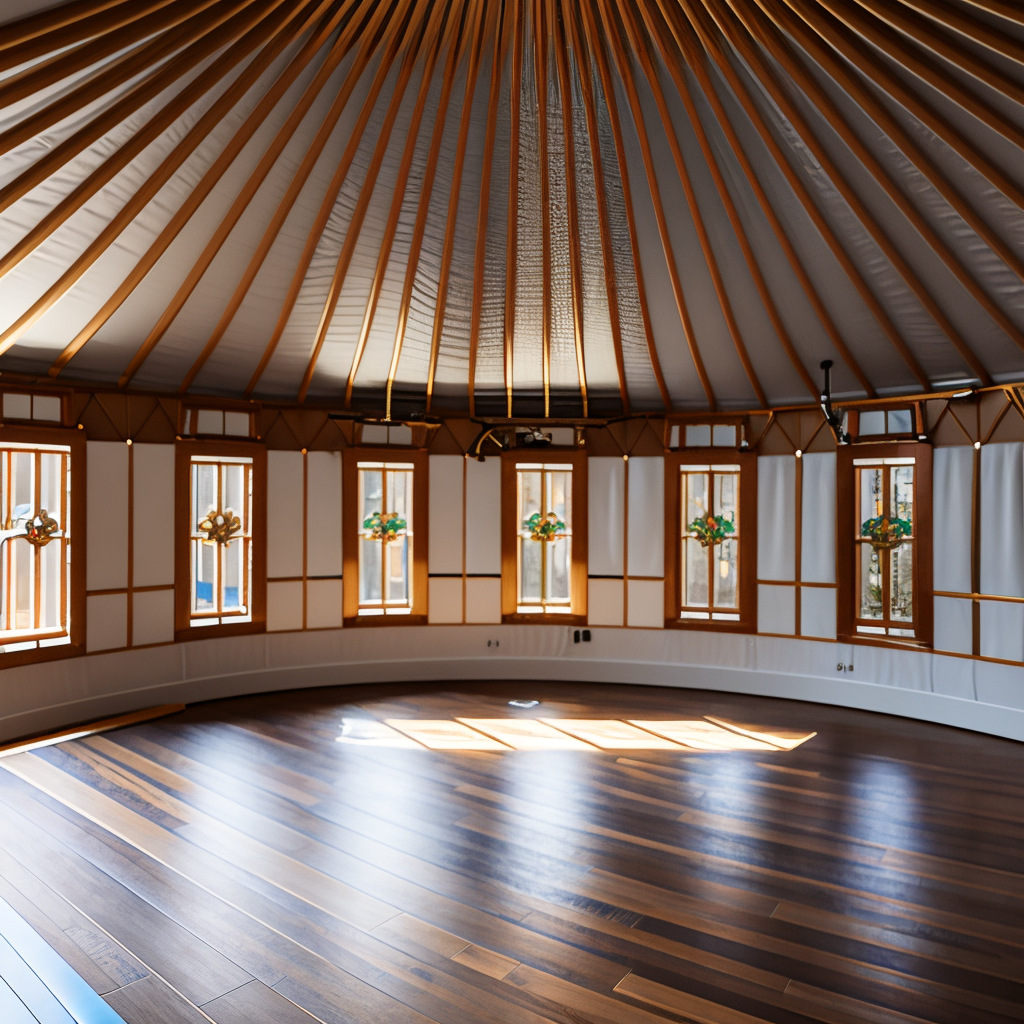 PSYK-ed in conjunction with Centered & the Ketamine Training Center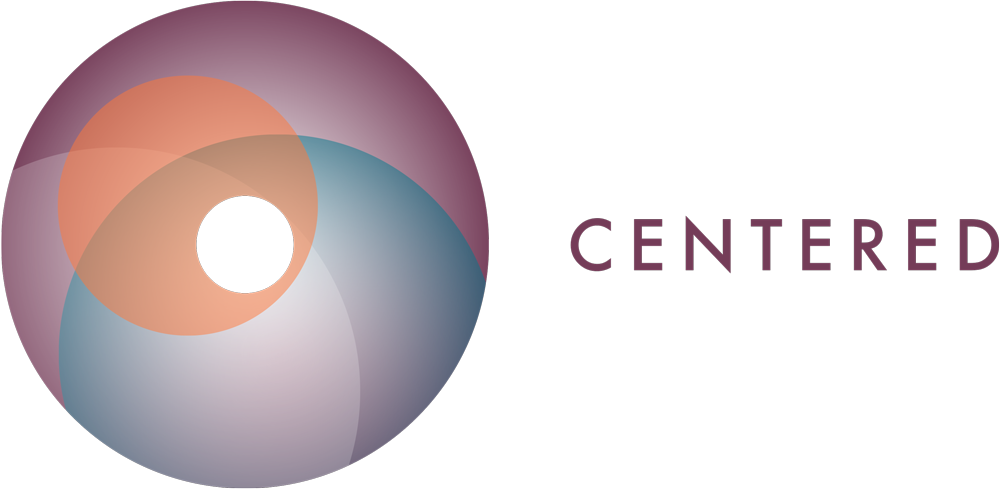 Trusted by Mental health professionals
This training program provided me with invaluable knowledge and skills to confidently incorporate ketamine-assisted psychotherapy into my practice, and the experienced leaders in the field were incredibly helpful and supportive throughout the entire process.
At PSYK-ed, we're a group of passionate mental health professionals who believe in the transformative power of psychedelic therapy and are dedicated to sharing our knowledge and experience with others in the field.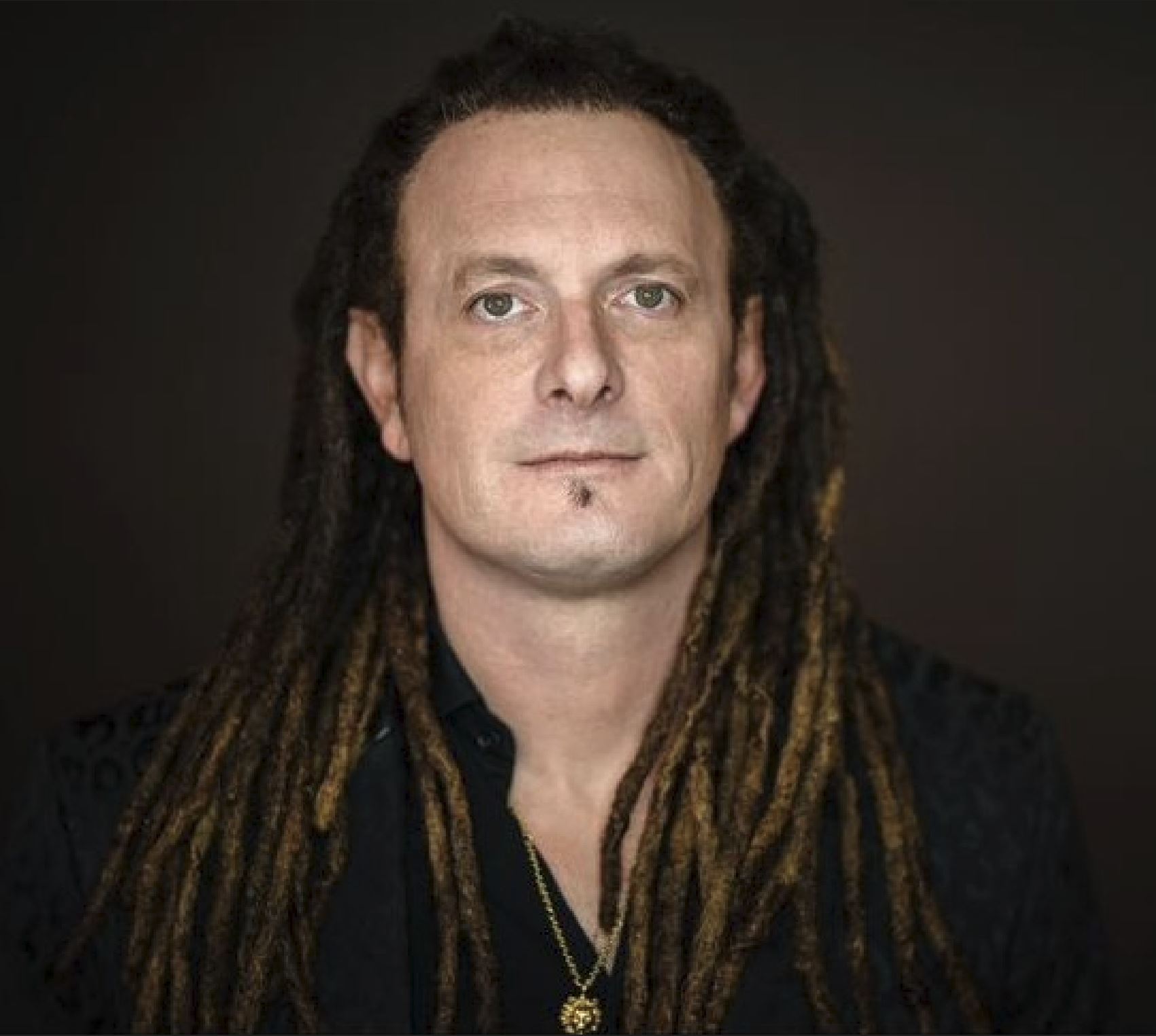 With a passion for mental health and a strong background in therapy, I bring a wealth of knowledge and experience to PSYK-ed, guiding our team towards providing the highest standards of psychedelic therapy training and education. I am a Psychiatrist specializing in Psychedelic assisted psychotherapy and provide concierge treatments at our retreats.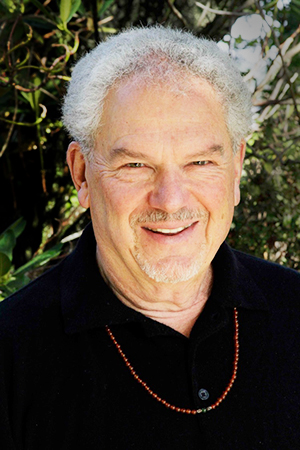 Author, speaker, researcher, Psychiatrist, Therapist and teacher.
With a deep understanding of Ketamine and years of experience, I ensure that PSYK-ed stays at the forefront of innovation in the field of psychedelic therapy, providing our participants with the most practical and effective tools for incorporating ketamine-assisted psychotherapy into their practice.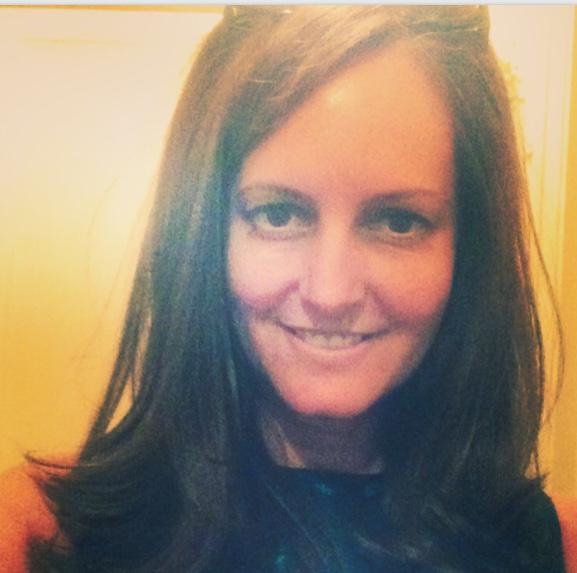 Eva Dillon is a psychodynamically trained psychtherapist, an AASECT certified sex therapist and a Ketamine assisted Psycotherapist. Her passion and training has been on helping people connect with each other to create satisfying relationships.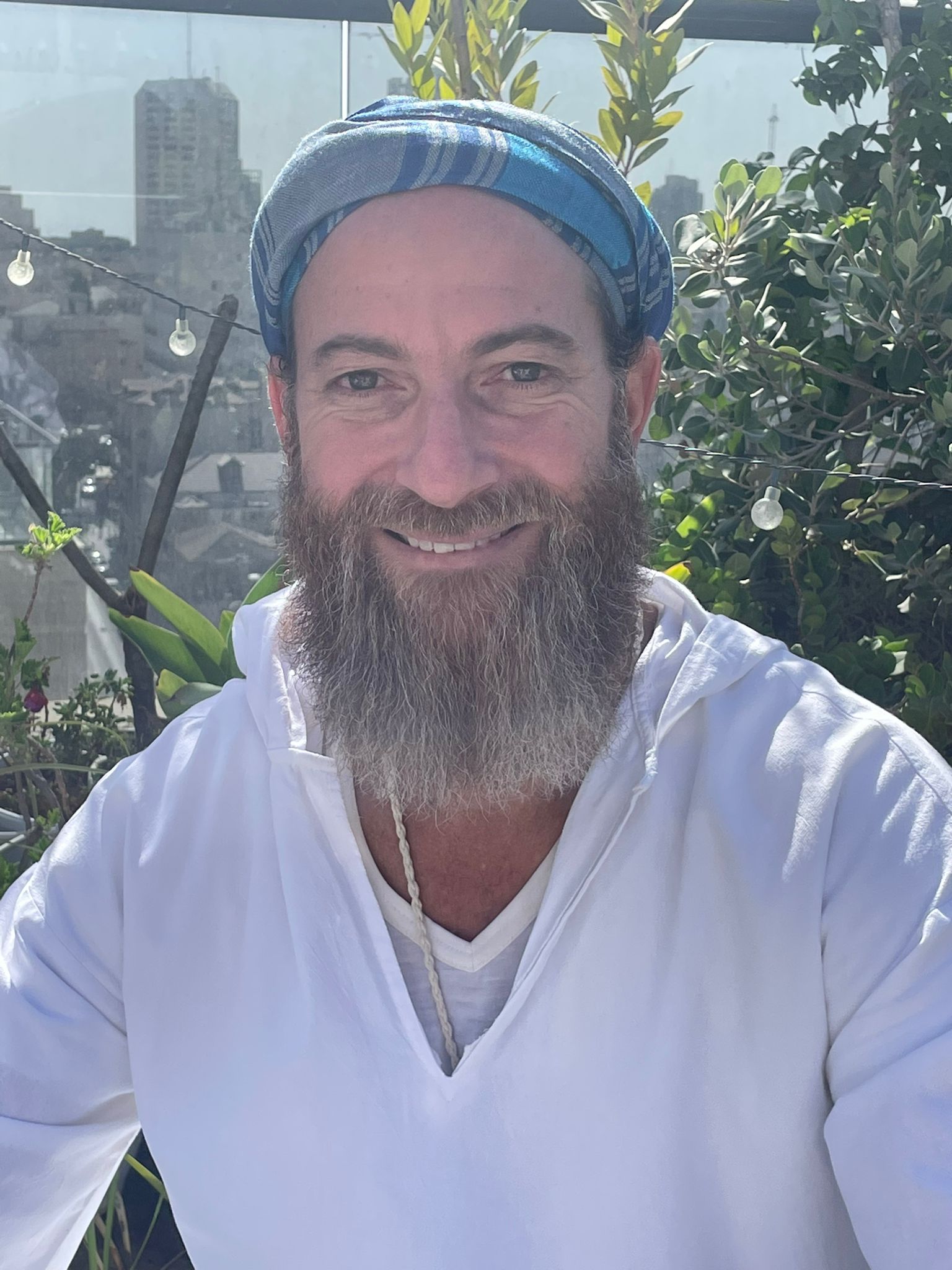 Rabbi Beda is a breathwork, Psilocybin and Ketamine assisted Psychotherapy coach fusing the spiritual and therapeutic worlds together. Rabbi Beda lives in Jerusalem with his wife and 5 children and is proud to help people suffering from spiritual angst and PTSD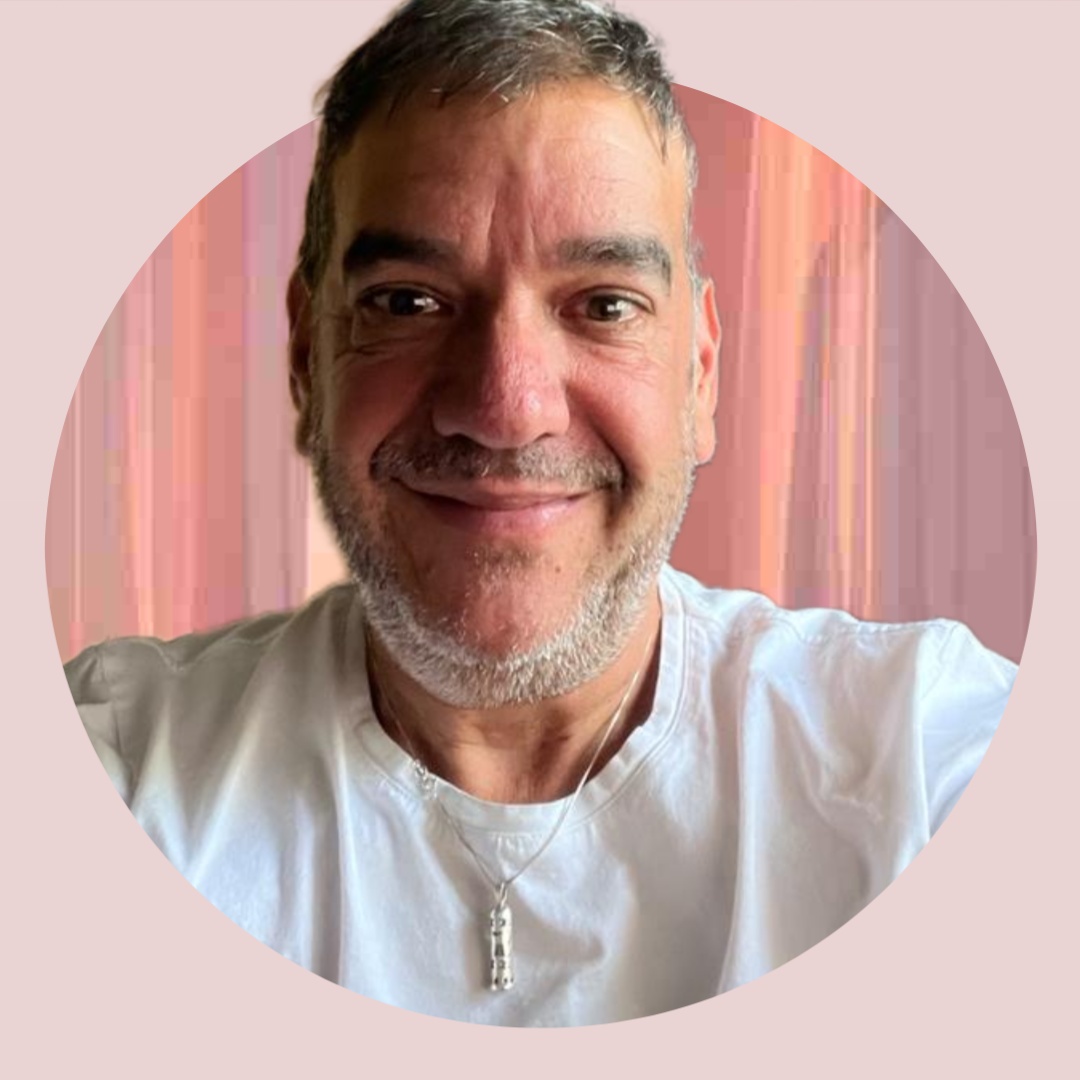 Saul, with his extensive knowledge and expertise in the field of psychopharmacology, stands out as a world-renowned specialist particularly in the areas of Ketamine and psychedelics.
His vast experience and unparalleled understanding of the effects of these substances on the human mind and behavior have made him a highly sought-after professional in the industry.
Saul is the founder of Psyk-ed along with Dr B and Deborah Kaye and  is the lead programmer on content and programming at Psyk-ed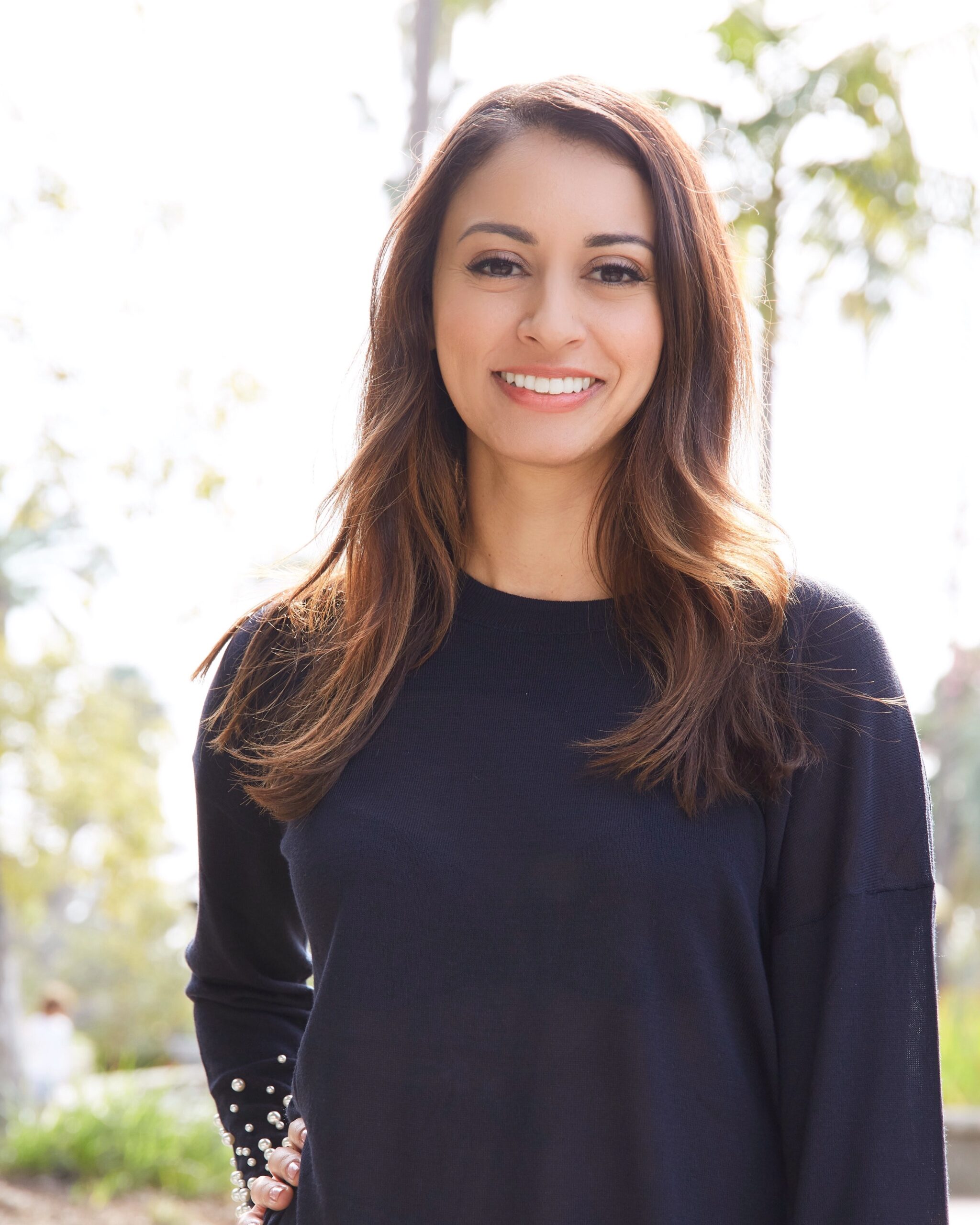 Anahita Kashefi is a Licensed Marriage and Family Therapist, Certified Couples and Sex Therapist, and Ketamine-Assisted Psychotherapist licensed in California, Utah, and Colorado.
She specializes in ketamine and psychedelic-assisted psychotherapy, depression, anxiety, relationship issues and issues unique to the creative field. Her approach is relational, attachment-based and in-depth, characterized by warmth, compassion and collaboration.
Ms. Kashefi has completed a post-Masters fellowship at UCLA in couples and sex therapy through The American Association of Couples and Sex Therapists (AACAST).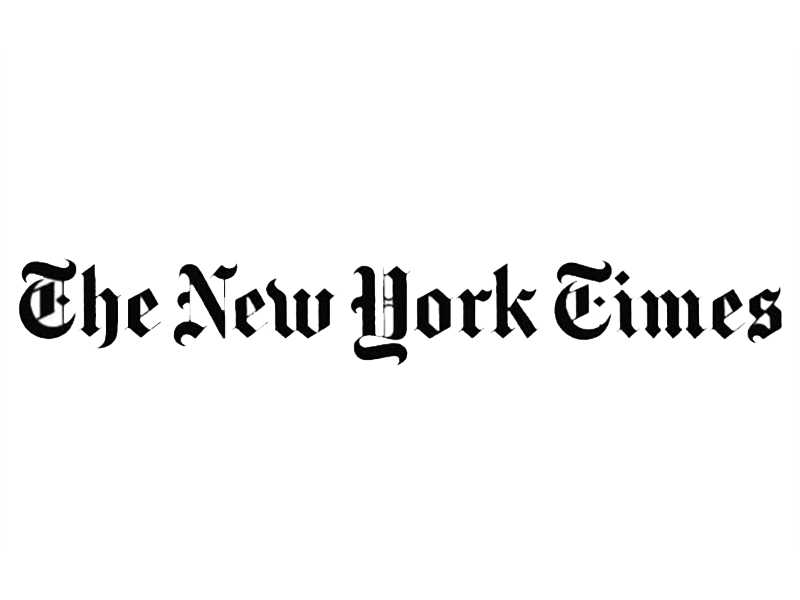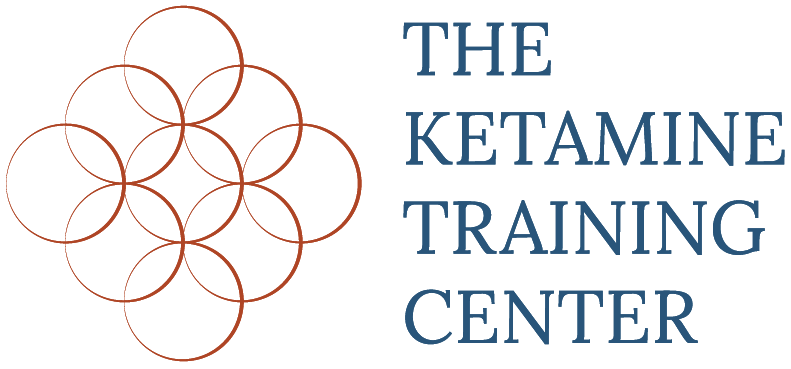 Upcoming Training

Jan 7-11 2023

Connecticut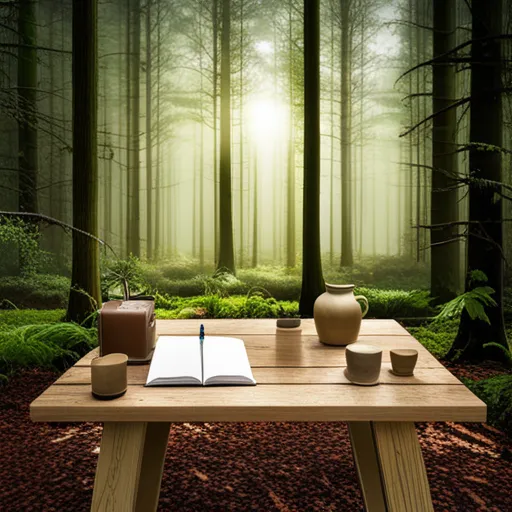 Connect with a Supportive community
We're not just training mental health professionals, we're empowering them to embrace the future of therapy with our cutting-edge psychedelic training program.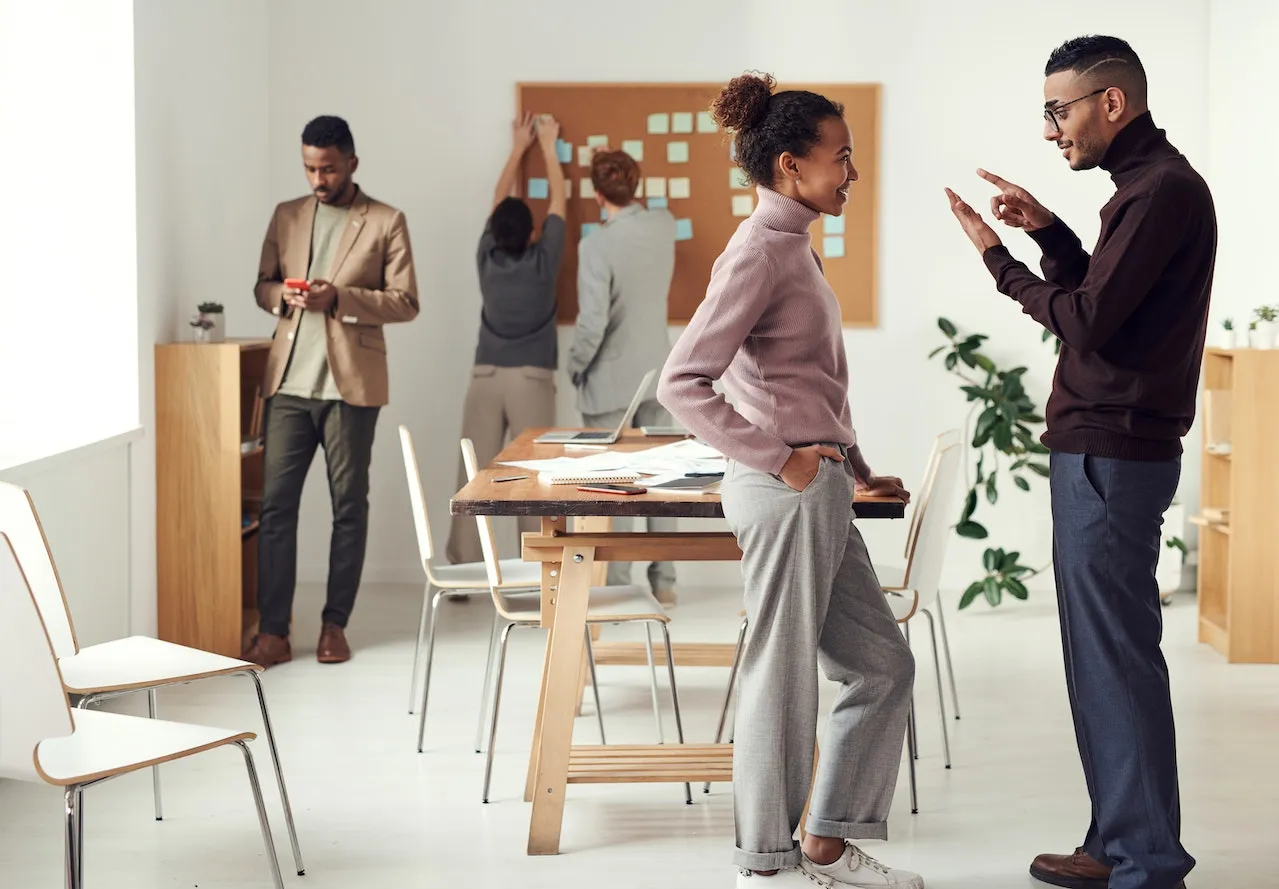 Dr Kevin Stolloff
Psychiatrist
The Israel training was next level, we got to experience set and setting, integration, preparation and group work all in an ideal location to do psychedelic medicine work. I highly recommend PSYK-ed training to any practitioner looking to learn how to integrate psychedelics into their practice. I have taken this Knowledge back to my practice in South Africa and look forward to training others in the field and helping patients with Ketamine.
Dr Isaac Nagel
Israeli and USA Psychaitrist
After taking the PSYK-ed trainign i have opened Israel's first Ketamine Assisted Psychotherapy clinic in Jerusalem and I feel that the training provided me the confidence to start helping patients with the amazing took we call Ketamine. The training provided me all I needed to begin integrating Ketamine in my mental health practice and connected me to a thriving community of practitioners who partake in helping patients suffering from PTSD and depression in Israel.
Alex Goldman
KAP Therapist USA and Israel
After taking the KAp training in Israel and learning from Dr Braunstein and Dr Wolfson I have begun treating patients together with alumni that I met at the KAP training provided by PSYK-ed. Israel was an ideal location to learn KAP and the location, curriculum, food, lodging and experience completely changed my perspective on mental health and provided me all the tools I need to begin my practice in Israel. PSYK-ed is a vibrant community of practitioners and I am honored to have taken part in the inaugural PSYK-ed KAP training in Israel
Dr Dror Robinson
Pain specialist and Orthopedic Surgeon
The experience of recewiving and sitting with Ketamine was fundamental to understanding altered states of conciousness and I am very pleased that I participated in the KAP training. The education, program, location and food were phenominal and I learned so much about psychedlics and thier impact on mental health and pain and I am comfortable using Ketamine in my practice after taking the course and experiencing Ketamine under the guidance of Dr B and Sr Wolfson.