Connect with a Supportive community
We're not just training mental health professionals, we're empowering them to embrace the future of therapy with our cutting-edge psychedelic training program.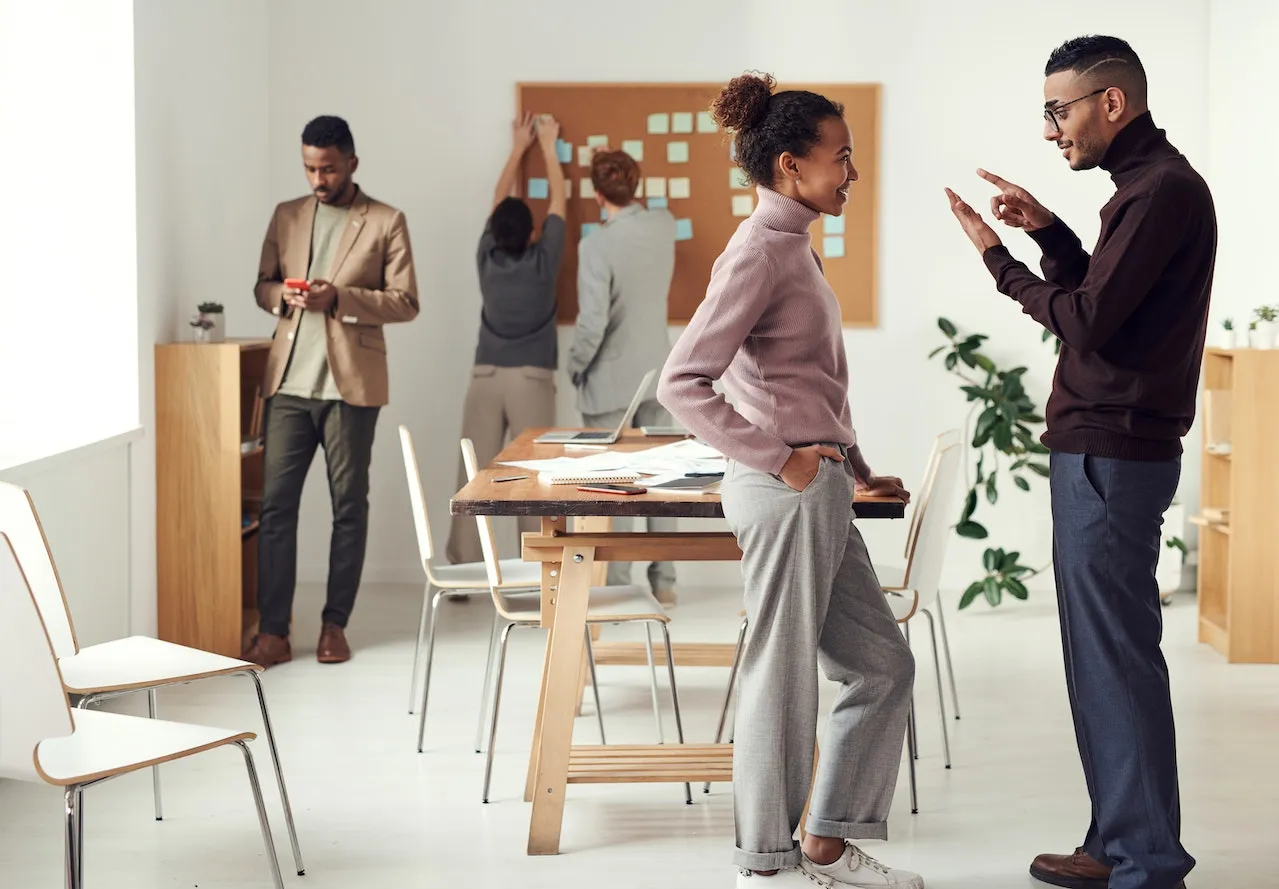 Dr Kevin Stolloff
Psychiatrist
The Israel training was next level, we got to experience set and setting, integration, preparation and group work all in an ideal location to do psychedelic medicine work. I highly recommend PSYK-ed training to any practitioner looking to learn how to integrate psychedelics into their practice. I have taken this Knowledge back to my practice in South Africa and look forward to training others in the field and helping patients with Ketamine.
Dr Isaac Nagel
Israeli and USA Psychaitrist
After taking the PSYK-ed trainign i have opened Israel's first Ketamine Assisted Psychotherapy clinic in Jerusalem and I feel that the training provided me the confidence to start helping patients with the amazing took we call Ketamine. The training provided me all I needed to begin integrating Ketamine in my mental health practice and connected me to a thriving community of practitioners who partake in helping patients suffering from PTSD and depression in Israel.
Alex Goldman
KAP Therapist USA and Israel
After taking the KAp training in Israel and learning from Dr Braunstein and Dr Wolfson I have begun treating patients together with alumni that I met at the KAP training provided by PSYK-ed. Israel was an ideal location to learn KAP and the location, curriculum, food, lodging and experience completely changed my perspective on mental health and provided me all the tools I need to begin my practice in Israel. PSYK-ed is a vibrant community of practitioners and I am honored to have taken part in the inaugural PSYK-ed KAP training in Israel
Dr Dror Robinson
Pain specialist and Orthopedic Surgeon
The experience of recewiving and sitting with Ketamine was fundamental to understanding altered states of conciousness and I am very pleased that I participated in the KAP training. The education, program, location and food were phenominal and I learned so much about psychedlics and thier impact on mental health and pain and I am comfortable using Ketamine in my practice after taking the course and experiencing Ketamine under the guidance of Dr B and Sr Wolfson.